Whilst checking my emails this afternoon I had a very exciting email from Boots team advising that NYX professional makeup are now available to purchase on
Boots.com
!!
In the UK NYX makeup isn't easily accessible to purchase unless purchased on line so to be able to purchase it from one of our biggest drugstores so be it online but hopefully means it could come to our stores soon!
#nyxcosmetics follow them on instagram: @
NYXUKCosmetics
& hit follow on me too! @
Aimee Bell MUA
The products Im particularly loving are the below: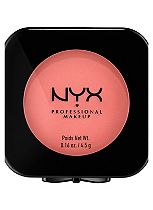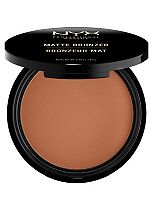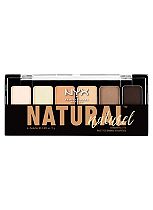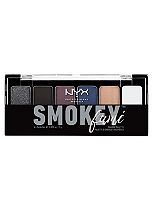 There are so many more amazing products which I am hoping to stock up on once I finish my next load of makeup stuffs!
What are your favorite products from this brand? What should I get and try? I am still wanting some video ideas for when I launch my youtube channel again so please comment below! :)
Lots of Love A xxxx